Access Real Estate Portfolio of Bay Area Luxury Homes SOLD!
Enjoy this photographic portfolio of Bay Area luxury homes listed and sold by Access Real Estate over the years. Give us a call for a Peninsula listing presentation tailored to your unique home and its story by our Bay Area realty specialists. We look forward to the opportunity to list your Silicon Valley home for sale in the best possible light, on the brightest social media outlets, with the strongest real estate negotiation experts for the best possible sales outcome and real estate experience.
56 Sotelo - Front Gate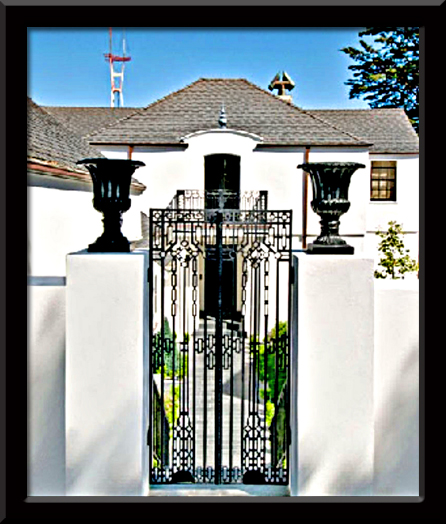 56 Sotelo Entry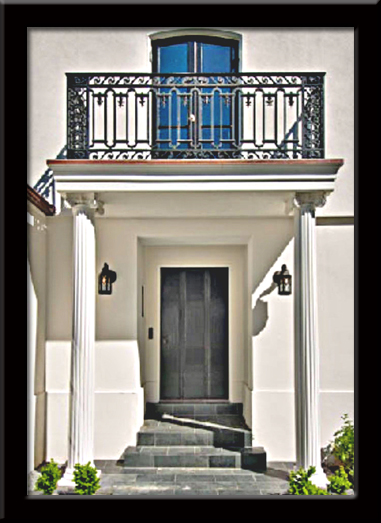 56 Sotelo Living Room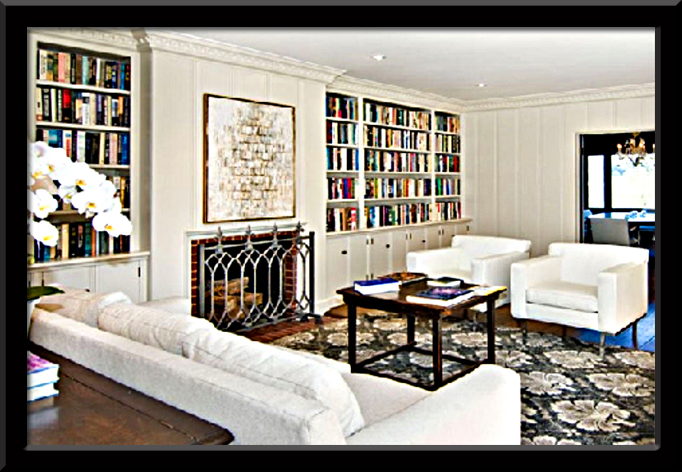 56 Sotelo Dining Area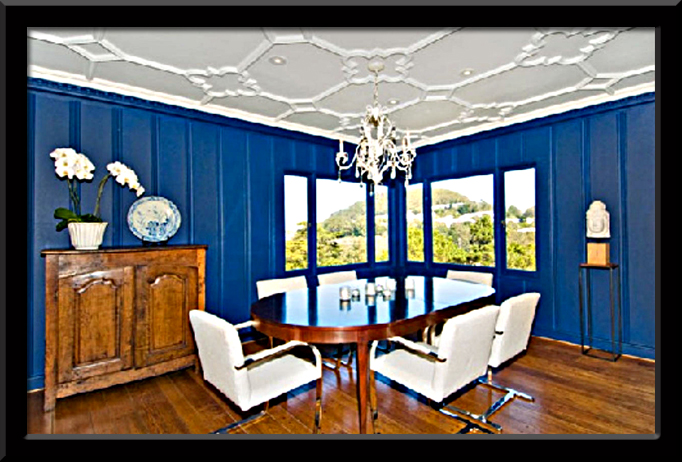 56 Sotelo Fountain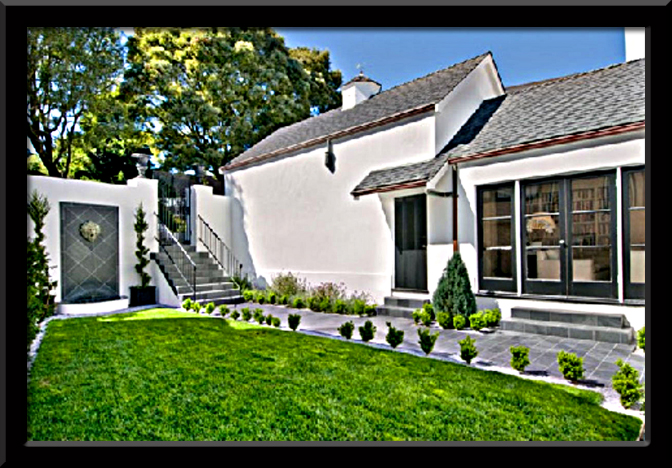 17 West Exterior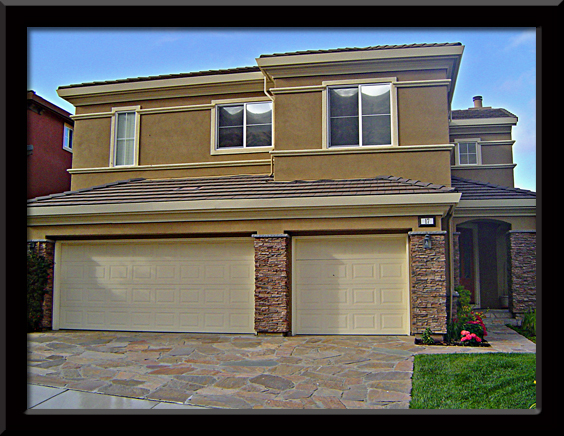 17 West Foyer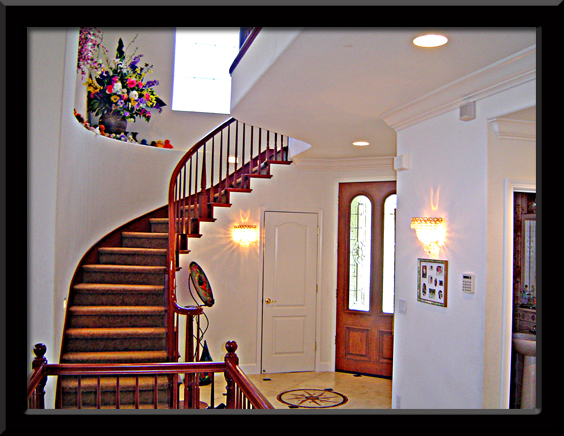 17 West Kitchen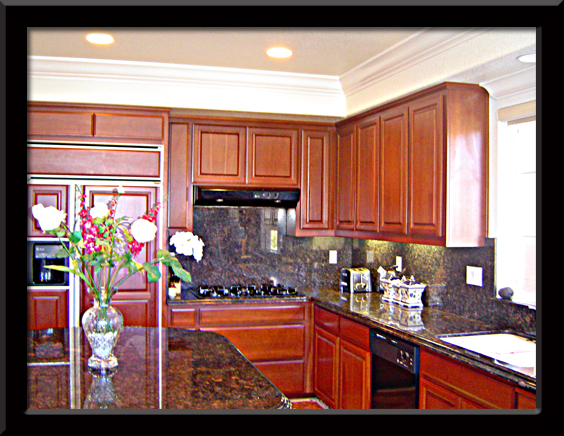 17 West Dining Area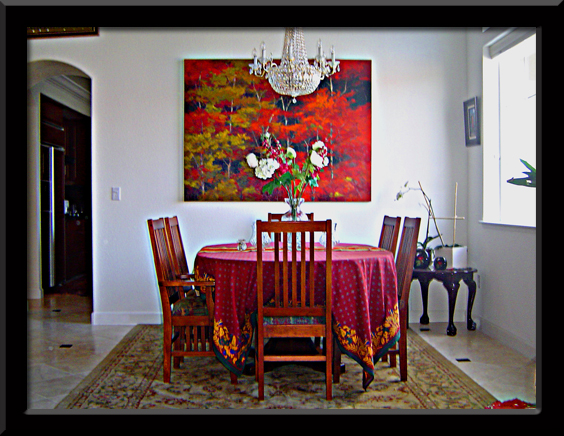 17 West Garden View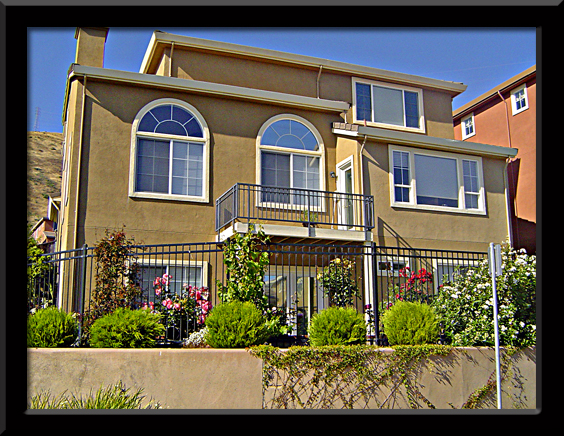 128 Heather, Atherton, CA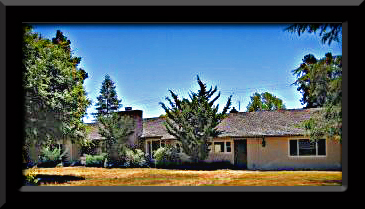 128 Heather Living Room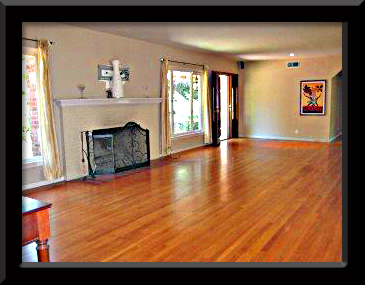 128 Heather Kitchen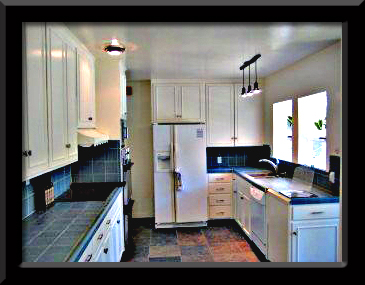 128 Heather Family Room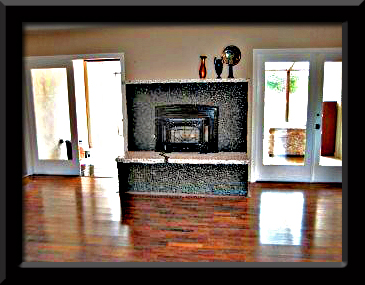 "Gain Access to your Silicon Valley real estate advantage!"