Gain the Advantage of Selling Your Bay Area Home with Access Real Estate!
The decision of who to trust with the selling of your unique, Bay Area home can be one of the most important financial decisions you make. Often times, the real estate agent that a homeowner chooses to list their home for sale, ends up being a close relative or long time friend. While this can sometimes be the right match under the right circumstances, there are always those times when an established, local expert with a wealth of experience in high value transactions, satisfied customers and proven marketing system can provide you with a true advantage and potential for top dollar. Our licensed Realtors achieve results by presenting your home to prospective buyers and the Bay Area real estate market at large in the brightest possible light, with the best possible tools and the broadest possible contacts.
As a boutique realty company with the Silicon Valley industry contacts, Peninsula resources, and Bay Area Realtor relationships of the larger Mid-Peninsula real estate companies, we can provide you with a more personal and dedicated sales experience while giving greater attention to your property, without your need to sacrifice service or results in any area.
Our real estate brokers and team of agents will provide you with the authentic enthusiasm, attention to detail, assured integrity and attractive marketing that Silicon Valley home listings demand. We offer a wealth of Peninsula home sales knowledge and high value Bay Area real estate listings experience, as well as a proven track record in delivering optimum results and immediate access to your Bay Area real estate advantage. We accomplish this by carefully listening to your story about your home, tending to your concerns, catering to the unique features of your Silicon Valley property and highlighting the specific attributes and amenities that set your San Francisco Peninsula home apart from the rest.
We are always at the forefront of real estate listings information and marketing technology to help put your unique Peninsula home in the best possible light on the brightest social media outlets for the best possible sales outcome. Contact us today to discuss your thoughts on selling and to schedule a personalized, real estate listing presentation on why you will want to choose Access Real Estate for the marketing and sale of your uniquely beautiful Silicon Valley home.
Access Real Estate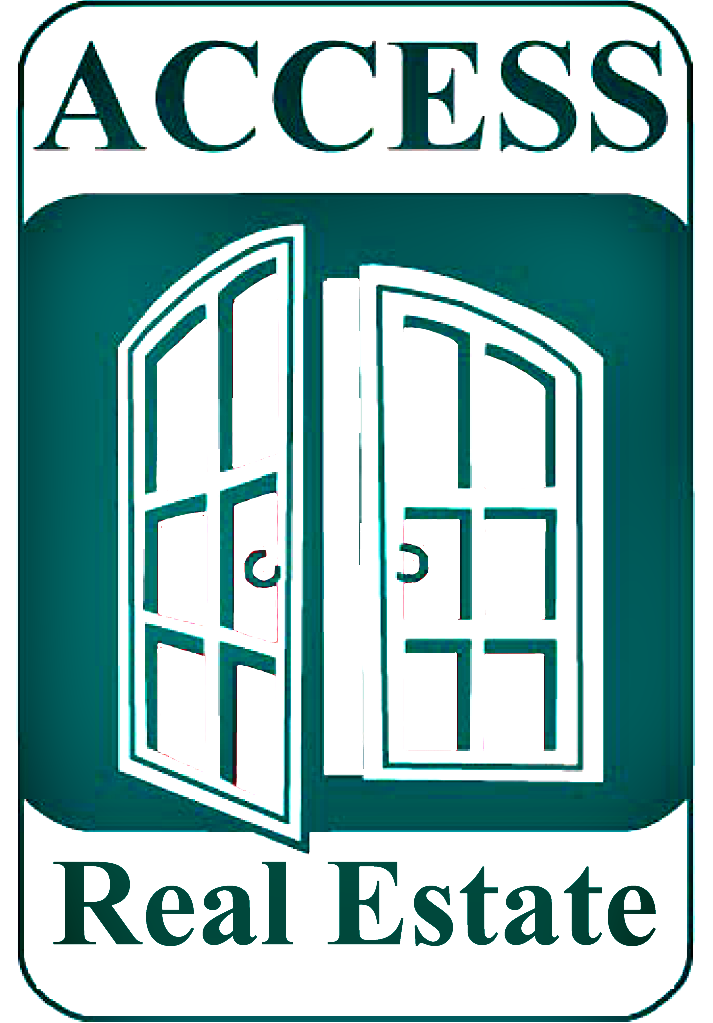 1321 Laurel Street, Suite B, San Carlos, CA 94070
Direct: (650) 787-4204
Office: (650) 632-1800
Website: http:AccessRealEstateSanCarlos.com
CA BRE# 01271061